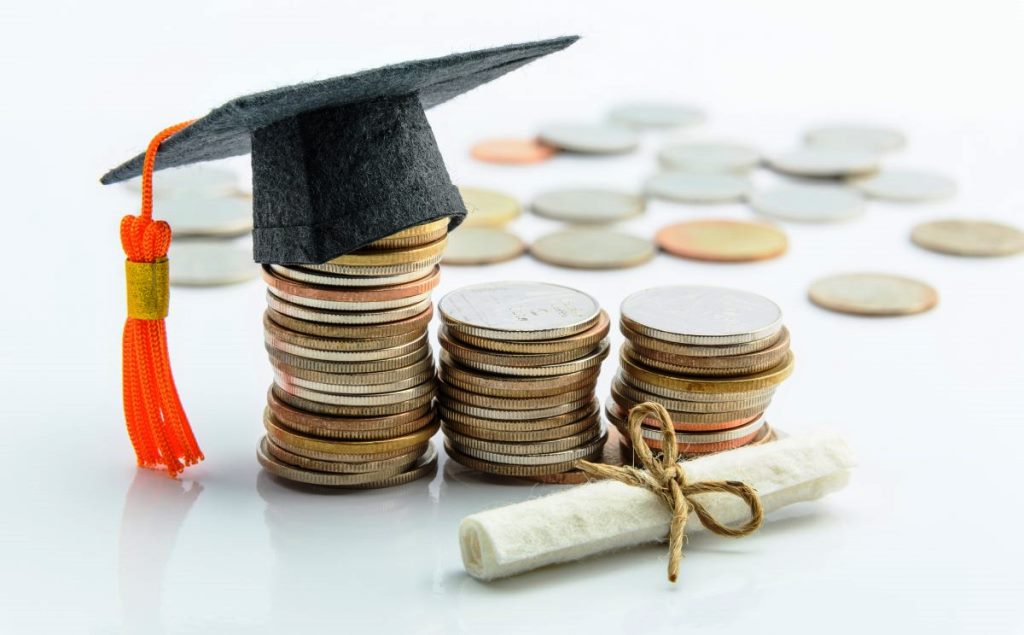 Scholarships Available! Guidelines
Hekima Institute of Peace Studies and International Relations (HIPSIR) is part of Hekima University College, a constituent college of the Catholic University of Eastern Africa (CUEA). The HIPSIR bursary fund aim is to develop leaders who will become catalysts for peace and conflict prevention and resolution. These fellowships cover tuition and fees.
Program Guidelines and Priorities
Student who has completed at least one semester at
Academic performance – cumulative of 65 points and above at HIPSIR
Ready to do supervised work for 7 days a week (7hours a day)
Demonstrated need for financial aid
Good writing skills
Scholarship will cover tuition fees for one semester paid directly to the college. The scholarship is only for HIPSIR students and the student will be expected to contribute monthly to the CIHA blog, as well as assist in updating the CRTP website. It will be the student's responsibility to submit an invoice for the semester tuition and fees and student ID number.
For this academic year, application deadline is: 10th June 2021 by 4:00 PM
Late applications are not accepted.
Email applications to secretary.hipsir@hekima.ac.ke
Mail one copy of a completed typed application package to:
Administration Assistant
Hekima Institute of Peace Studies and International relations (HIPSIR), Riara road
P.O. Box 21215-00505, Nairobi, Kenya
Reviews
The  applications  will  be  reviewed  and  selection  of  recipients  will  be  made  by  a  designated committee. The scholarships will be awarded by 20th June 2021.  Applications may be downloaded from HIPSIR website at http://hipsir.hekima.ac.ke
Please submit any questions to: secretary.hipsir@hekima.ac.ke